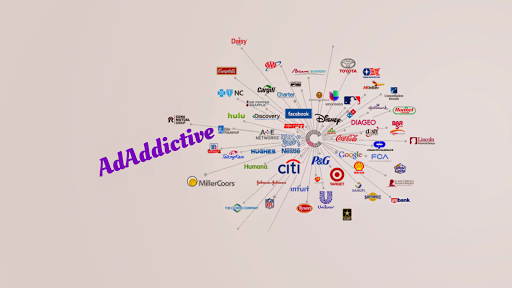 Thank you for visiting adaddictive.com – collection of advertisement.
Our mission is to organize the world's Best Ads Information universally accessible and useful.
This website collects ads contents from all over the internet.
You are free to Join us.
You can Like, Follow, Share or leave a Comment on every photo.
If You want to contact us please use our Contact form.
Welcome World!