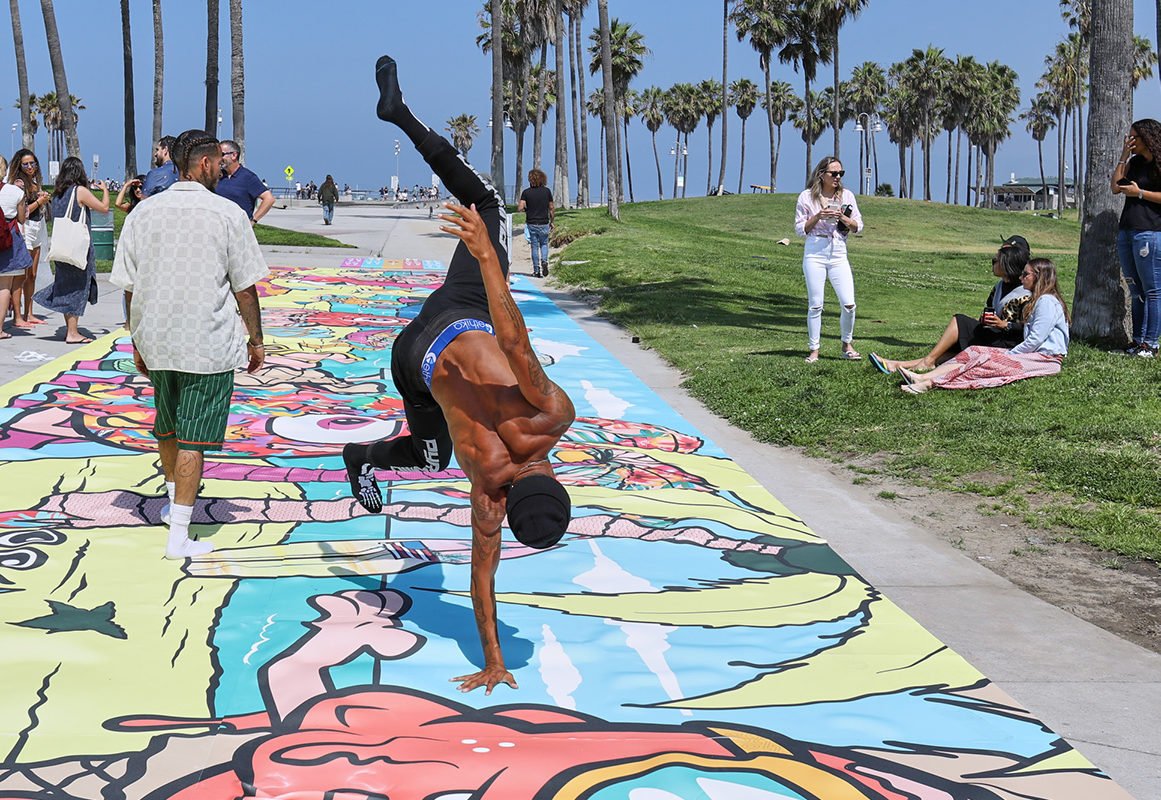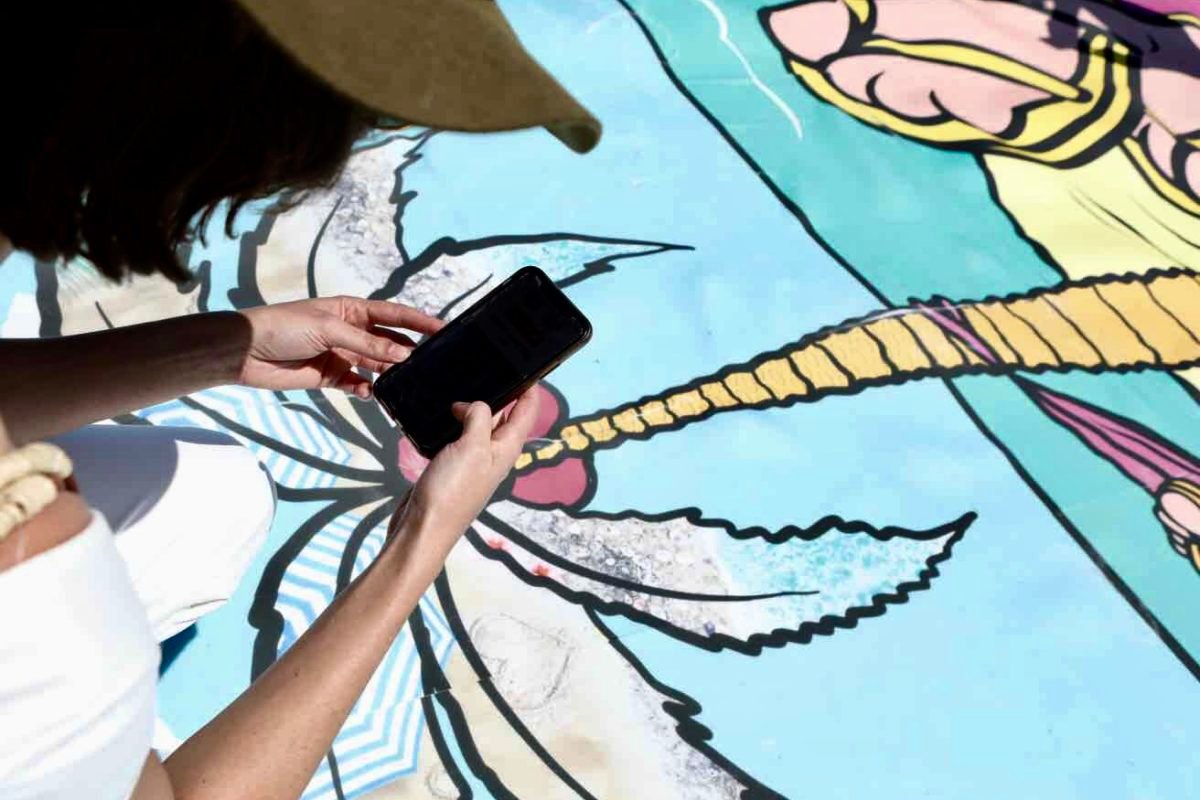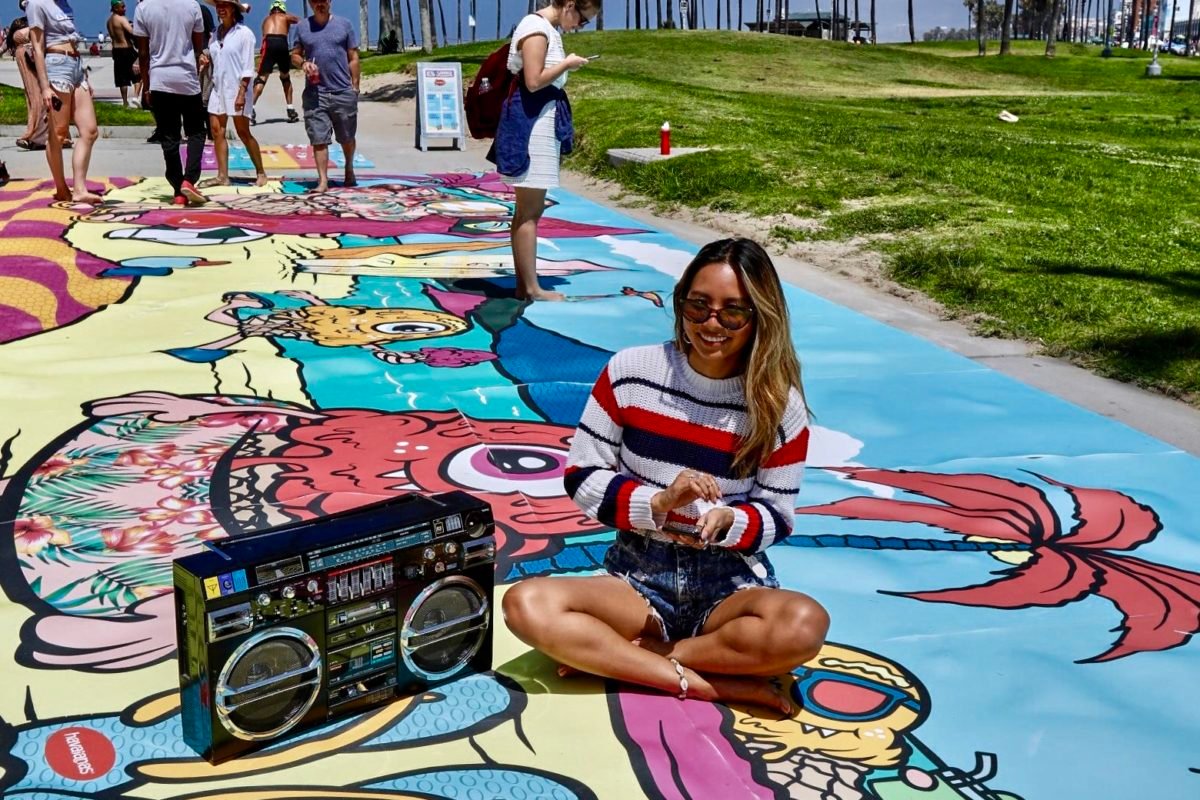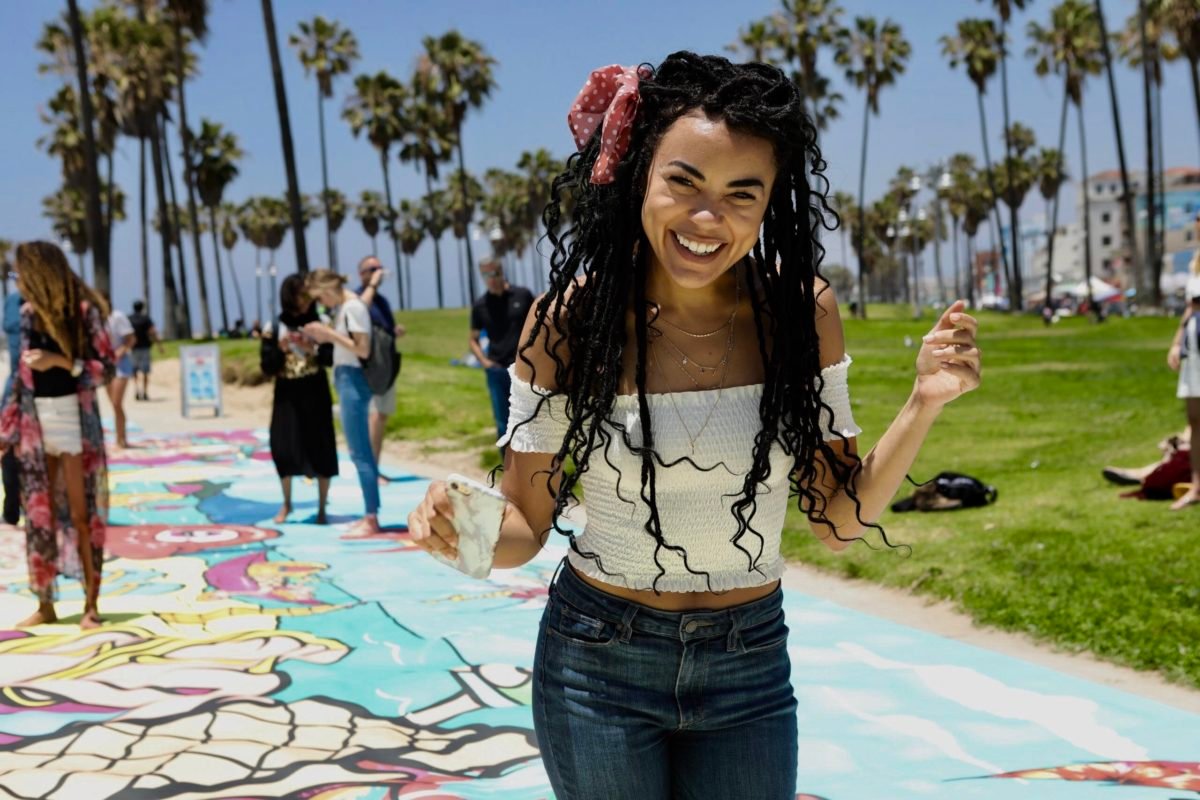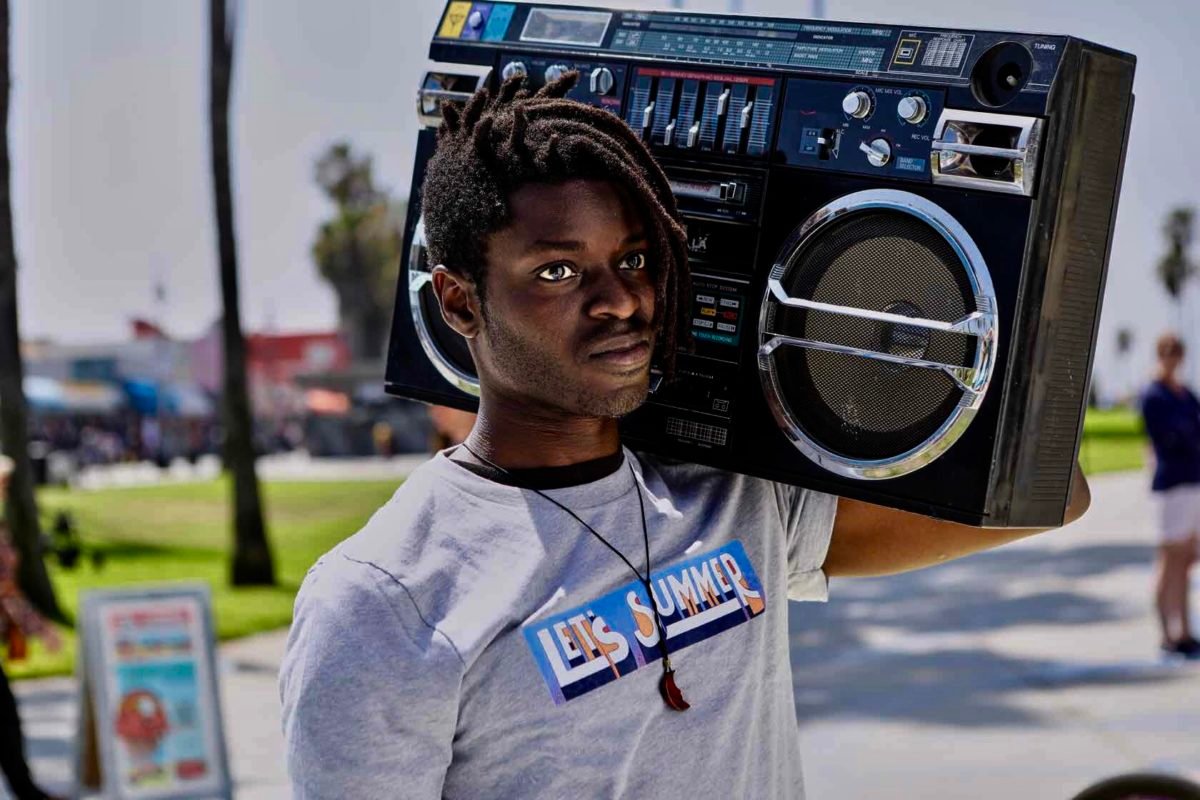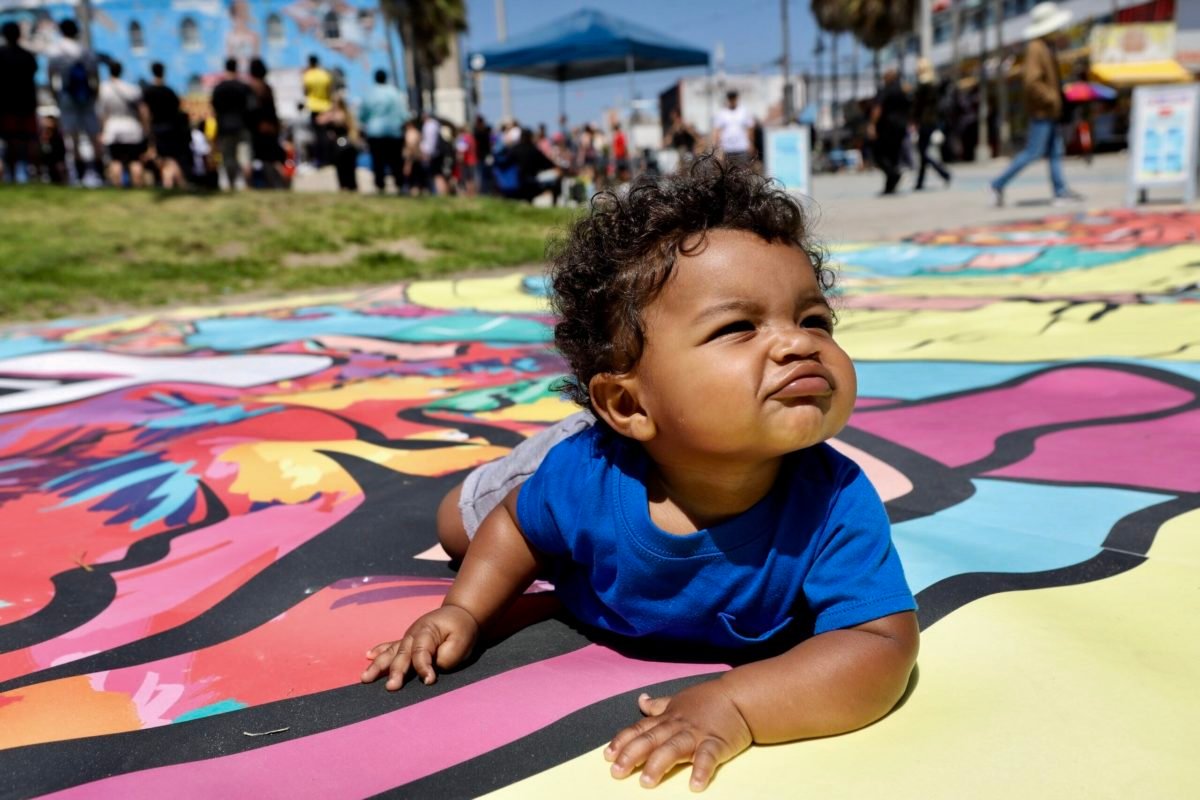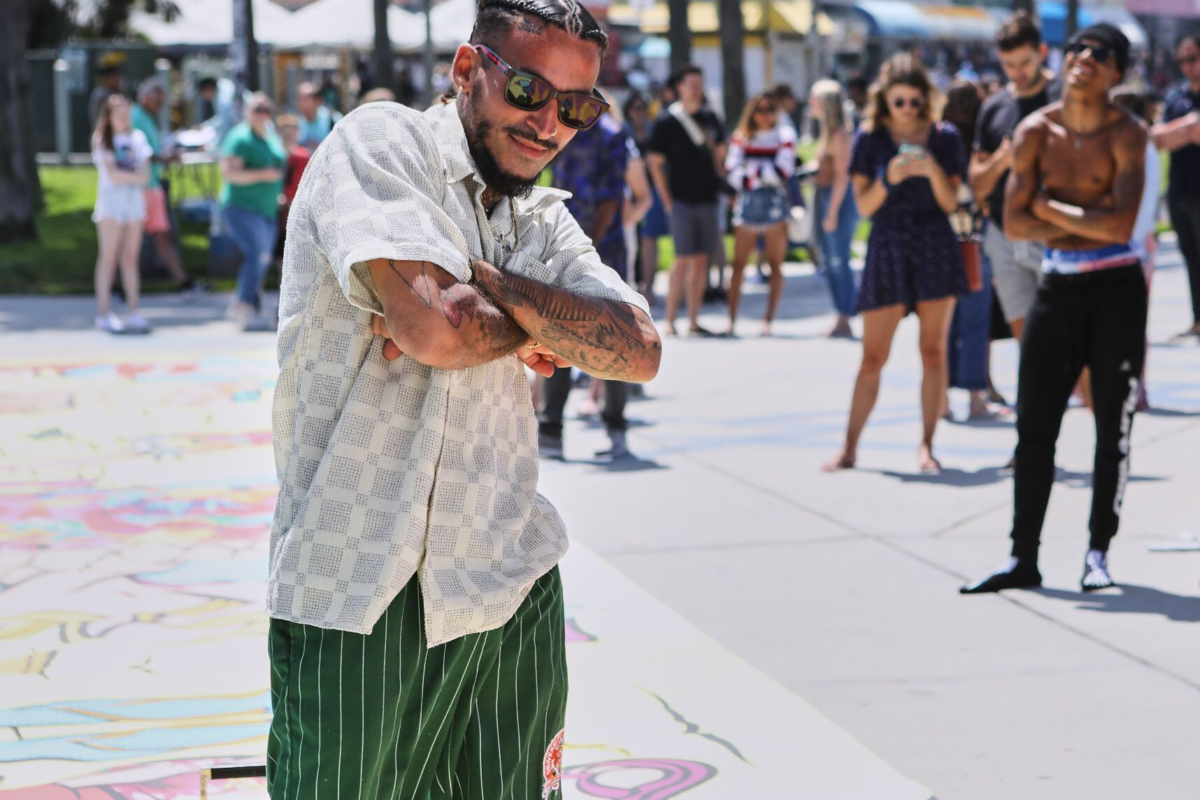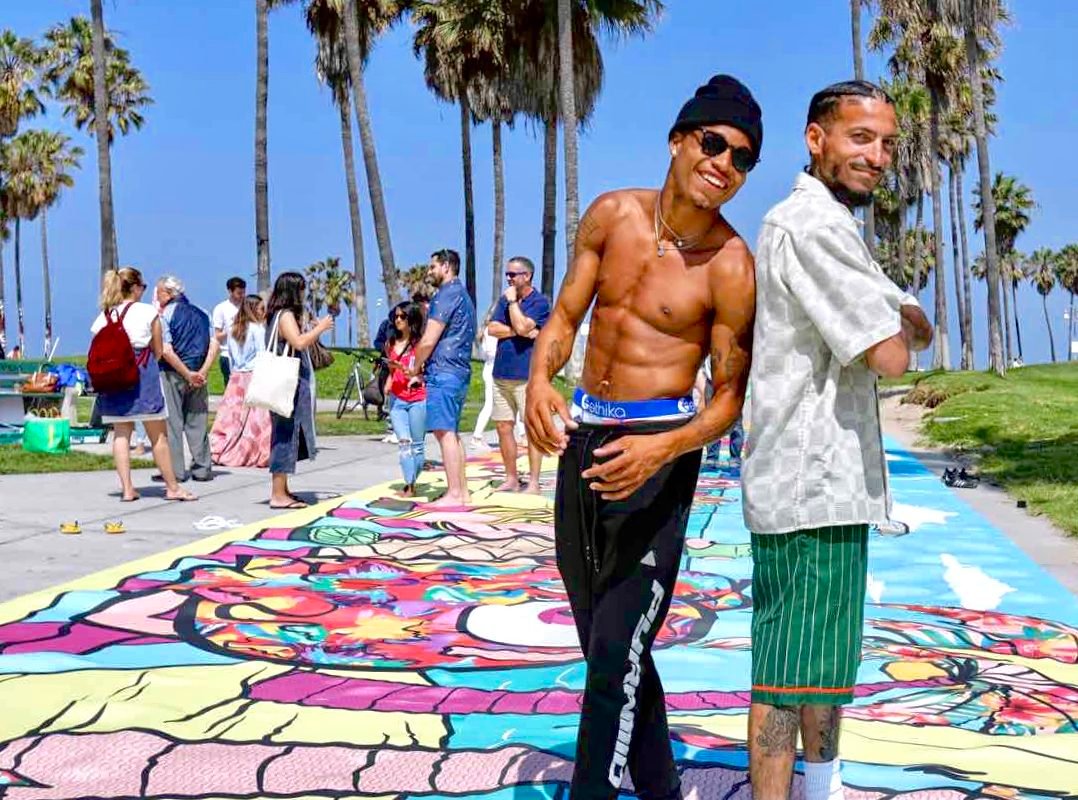 Description: On June 28, 2019 Havaianas joined forces with famous street artist Buff Monster for the creation and unveiling of an interactive art installation / virtual storefront within the heart of the Venice Beach Boardwalk.
This special installation allowed beach-goers to explore a variety of Havaianas flip flops.
Printed on a 100-foot long rubber runway, the activation incorporates Google Vision AI so visitors can interact with the installation at stepintosummer.com on their mobile devices. The technology recognizes the planning and leads shoppers to it exact model to buy. The positioning also provides a curated style guide with fashion tips by celebrity stylist Tara Swennen. Tips include a way to wear the precise Havaianas you chose with everyday outfits and transitioning your style from day to nighttime.
Caption: How did it work?
Credits:
Advertising Agency: TBD, San Francisco, USA