Melon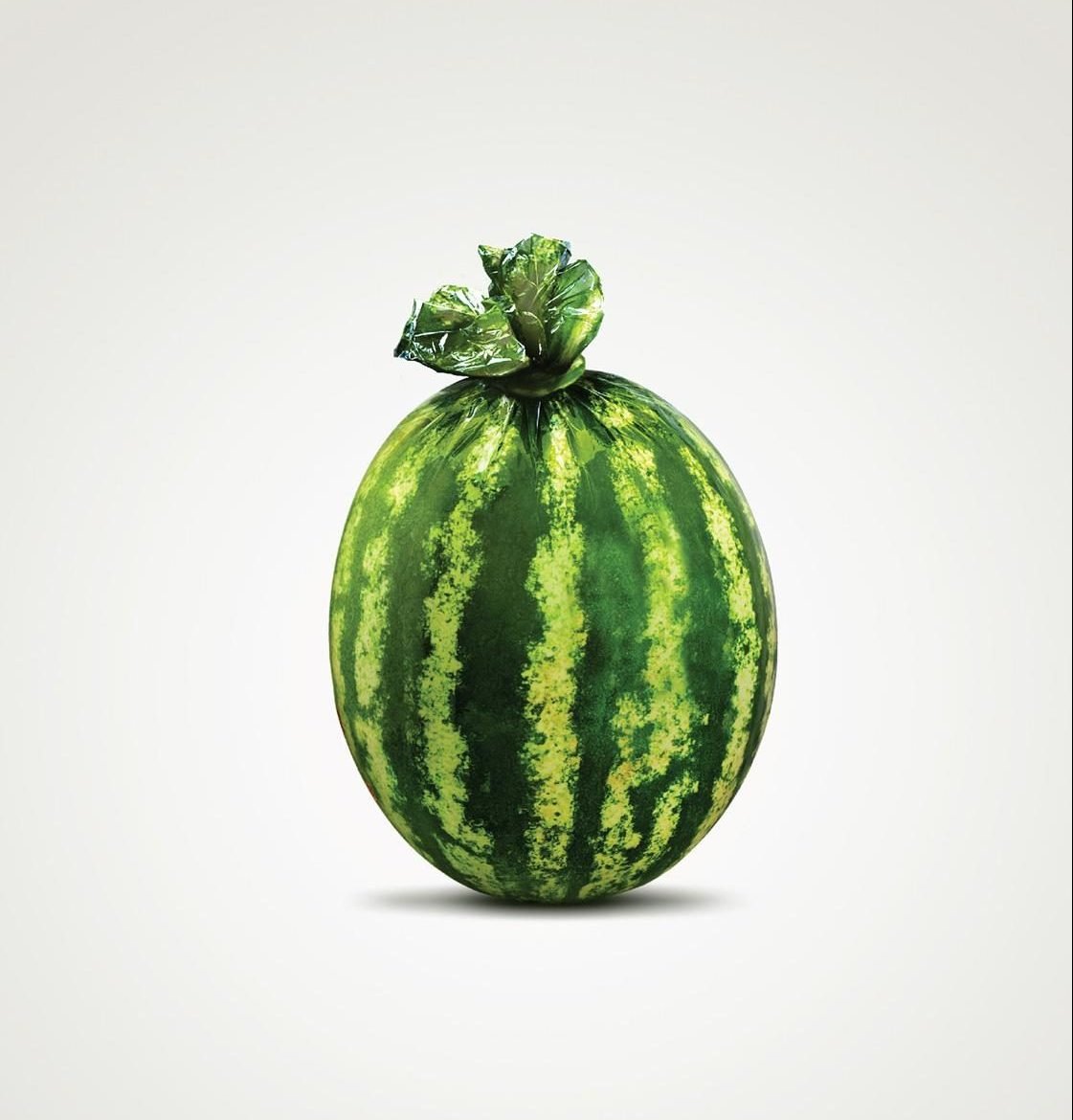 Fishbone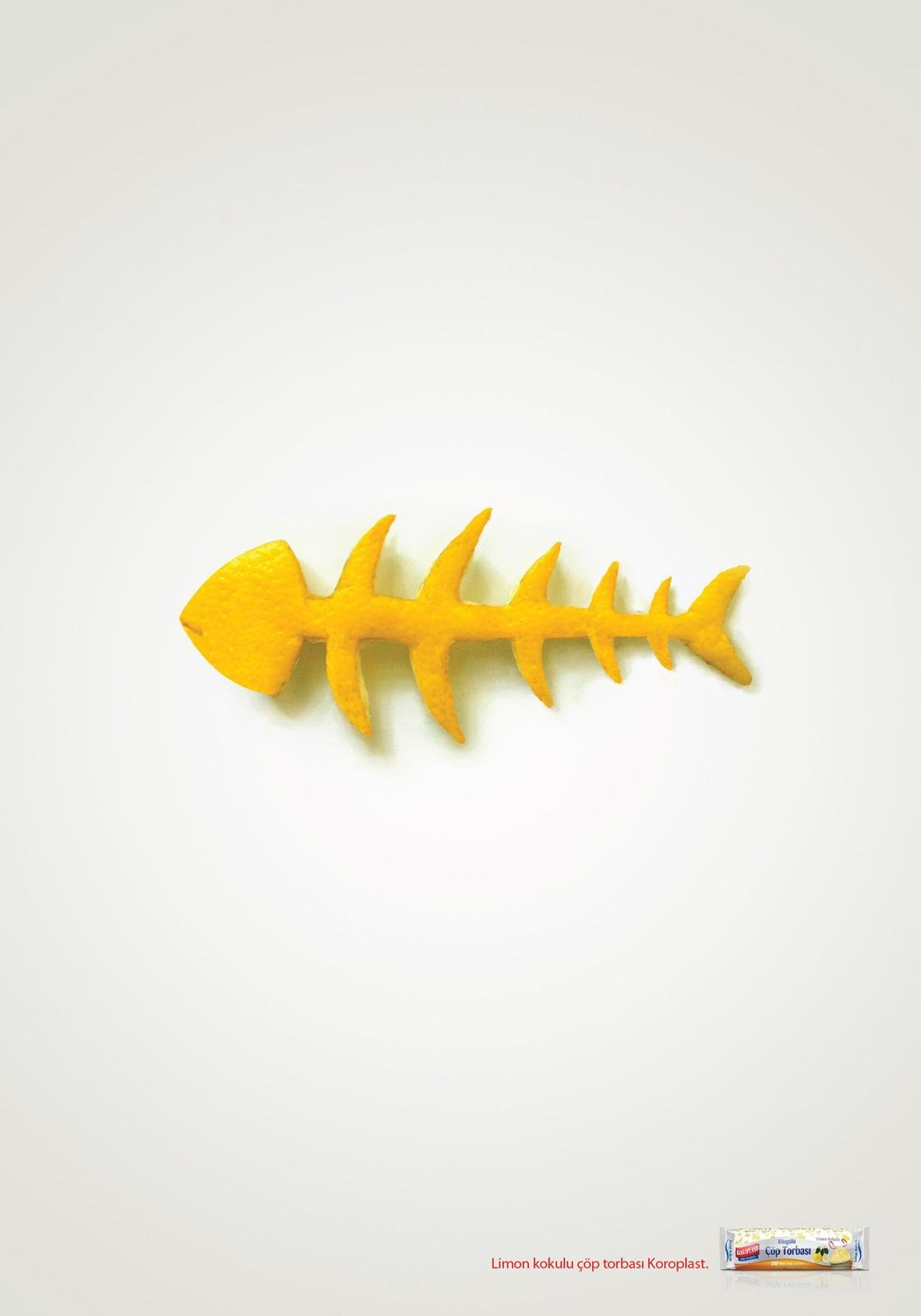 Description: Description: A watermelon with a knot on its head is used to advertise Koroplast garbage bag indicating that it contains the messy watermelon without a disorder (Water melon is a real mess maker in the garbage can if there is even a tiny unexpected hole on the bag).
Fish bone out of lemon skin indicates that the fish garbage will not stink but smell like lemon if kept in Koroplast garbage bag.
Caption: Koroplast, the lemon scented garbage bag.
Credits:
Advertising Agency: Publicis Bold, İstanbul, Turkey
Creative Director: Tarkan Barlas
Art Directors: Ataner Ugurer, Ugur Genç
Copywriter: Deniz Özgüney